By LaFleur: Monika Gintersdorfer, Carlos Martinez, Alex Mugler and Ordinateur
Since the 1920s, Cuban and Puerto Rican musicians with African roots have been drawn to New York, where they find a large Latino community, develop new hybrid musical styles and bring them back to the Latin American continent: Blends like Latin jazz, mambo, salsa, merengue and many more have emerged in this way. Legendary clubs like the Palladium in New York brought together people with African, Latin American and European roots who developed new dance styles for these new musical styles. With physical joy, beauty and virtuosity, they overcame segregating boundaries.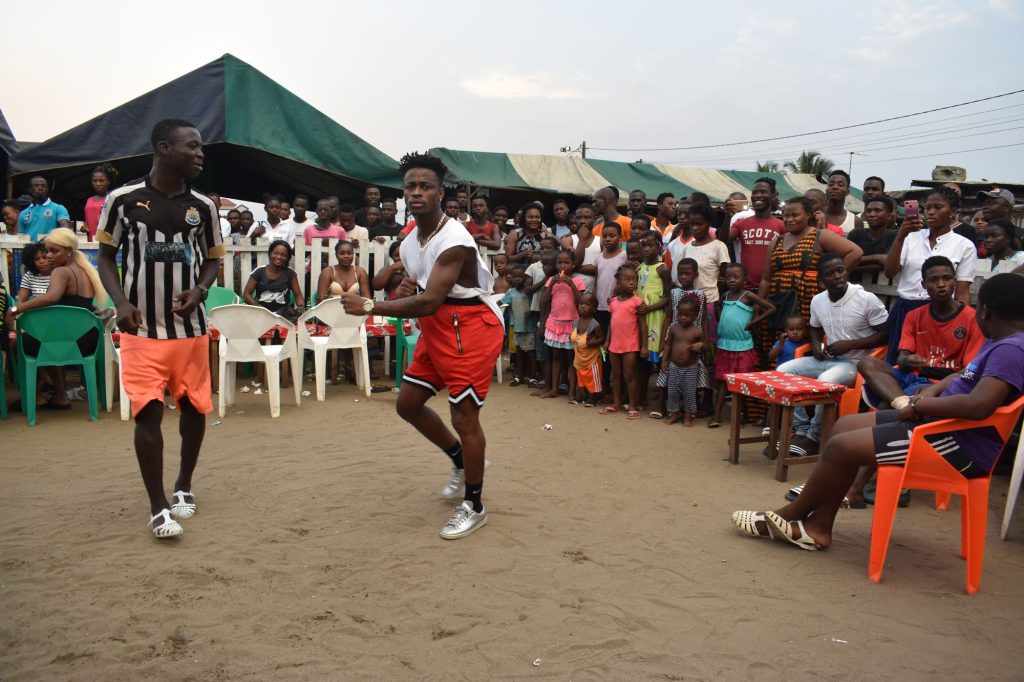 Congolese musicians were influenced by the Cuban rumba of the 50s and 60s and developed their own style, the rumba congolaise, which still exerts a great influence on African pop music today, including Couper Decaler, which was lifted out of the eaves in 2002 between the Ivory Coast and Ivorian Parisian communities. Hybridisation is the key here! After the success of Couper Decaler, other Afro Pop styles mixed with other music genres; especially from Paris, the new hybrids spread across Europe, including Afrotrap, developed by Senegalese-Guinean-French singer MHD, a mix of African rhythms, US trap and French hip-hop, which in turn is now being picked up by various US rappers.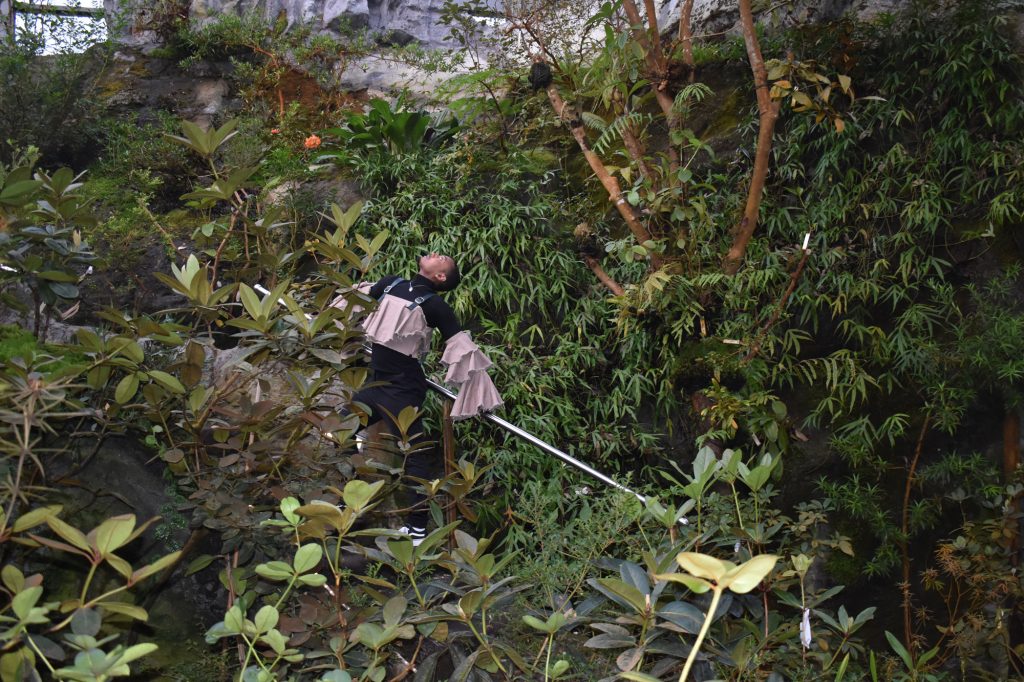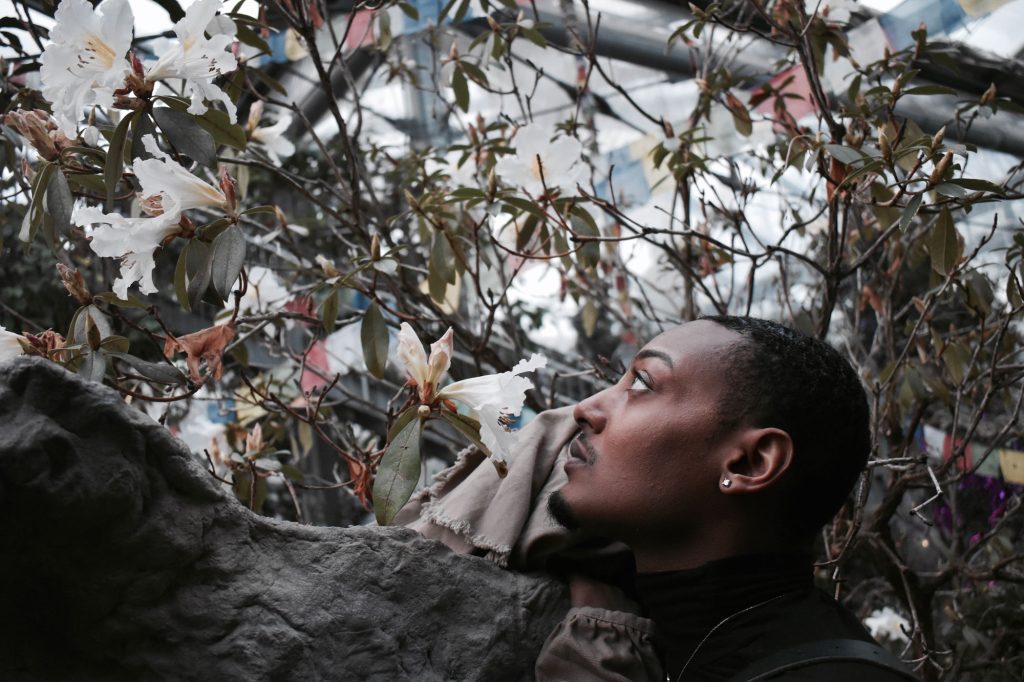 Many of these interweavings of musical styles are unknown to the general public: Fally Ippupa is a star in Congo, but who knows him in New York? While mega-stars like Beyoncé have recently become interested in collaborations with African artists, these exchanges are just beginning and visibility in these projects is extremely uneven. The truth is that many musicians and singers from the African continent are familiar with the US music landscape, but very little the other way around. With TRIO, we want to address this and shed light on these often overlooked music scenes.
TRIO. For the Beauty of it tells the stories of transcontinental connections in music and dance production – with sometimes surprising cross-connections: The three dancers and choreographers Ordinateur (Paris/Abidjan), Alex Mugler (New York) and Carlos Martinez (Mexico City) first met in 2017 when they founded the transnational ensemble LaFleur. They share the perseverance and enthusiasm to exchange and learn from each other, merging their dance styles and languages – from Afro Dance and Couper Décaler, Contemporary Dance, Voguing and Latin Style. Their latest dance piece is a plaidoyer for crossing borders, geographical as well as cultural and gender borders. It is presented in collaboration with the Palermo-based organisation Artemigrante at Chiesa Santa Chiara, an important meeting place for Palermo's various migrant communities.
Pohe Cedric Kevin Bah aka ORDINATEUR was awarded "Best Dancer" at the 2016 Ivorian Music Oscars. His career began in 2000 alongside renowned musicians Kedjevera, Eric Olomide and DJ Arafat. Thanks to Ordinateur's originality and an amazing foot technique that earned him the nickname "Magic feet", he quickly became one of the most outstanding personalities of the Coupé-Décalé and Afro Dance scene.