Pray for Seamen is a major new multimedia installation by photographer Francesco Bellina and journalist Stefano Liberti that investigates the decay of small-scale fisheries and port communities through the human stories that reveal the localised economic scarcity of globalisation, the exploitation, and the connection between three seemingly remote places: Sicily, Tunisia and Ghana.
In the last two decades, the work of fishermen across the world has become increasingly difficult and precarious. Working lengthy hours at unthankful times, often in dangerous conditions, brings less and less catch to shore. The influence of global warming on delicate ecosystems and large-scale industrial fishing practices has emptied the oceans, impoverishing both fishermen and the environment. While these are global phenomena, their consequences are highly localised and can be observed in various port cities in Europe, Africa and beyond.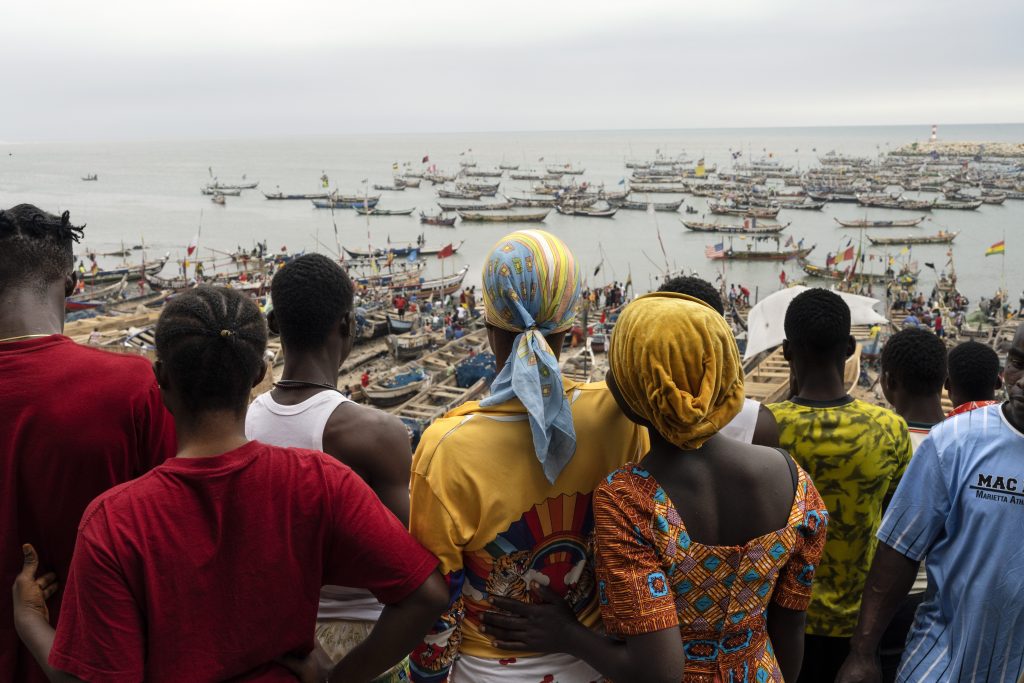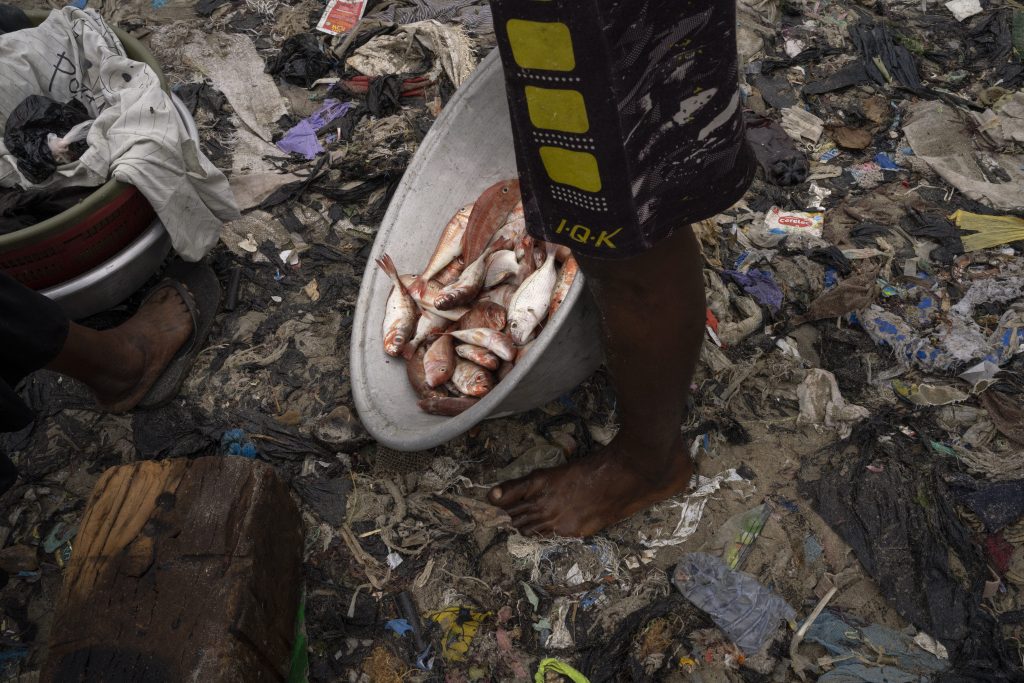 Weaving the single stories of fishermen into a transnational map, the Sicilian photographer explores the trade routes and systems which govern the sea, thus offering a novel view of Mediterranean heritage and its current place within global networks. As in his previous work Oriri, which documented the trade of Nigerian sex slaves, Bellina confronts yet again the less exposed reasons and routes of contemporary migration. A publication will be realised in collaboration with the acclaimed author and filmmaker Stefano Liberti and publishing house Cesura,  narrating the lives of those whose lives are altered and environments obliterated by interests far away.
Winner of the 10th Edition of the Italian Council by the Italian Ministry of Culture. Produced by Fondazione Studio Rizoma, the final work will be donated to the Ecomuseo Mare Memoria Viva in Palermo.
Artist: Francesco Bellina / Texts and Interviews: Stefano Liberti / Curation and Project Design: Izabela Anna Moren / Photography Assistant: Giuseppe Scianna / Video: Umberto Santoro / Production Manager: Giorgio Mega / Art direction and exhibition design: Studio Forward / Publisher: Cesura Publish
With the support of: