In 2010, Rossella Biscotti was awarded a 20-ton block of Carrara marble. In May 2021, this rock was extracted and loaded onto a boat that sailed on a symbolic route between Italy, Malta, Tunisia and Libya, releasing the marble block into the Mediterranean Sea. The GPS-based route was designed to highlight points of interest – from a geological rift to nautical borders demarcating oil and gas concessions, areas of military operations, or the migration of a sea turtle crossing the patrolling lines of the European Border Agency FRONTEX.
She asked the sound artist Attila Faravelli to accompany her along this route. The sound we recorded, beginning with the extraction of the marble, then along the shores of Malta and Tunisia finally leading to a location in the middle of the sea, has been edited in an immersive eight-channel sonic composition as well as sonic performance presented at Kunstenfestivaldesarts in Brussels and Dream City Festival in Tunis in 2022. The hum of engines, the ceaseless sea churn, the songs of seafarers and fishermen, the resonances inside from the inside of ancient amphorae and invisible marine creatures are arranged in a seamless sonic journey. In this presentation, we will introduce the project The Journey, with a listening session of some of the recorded sounds.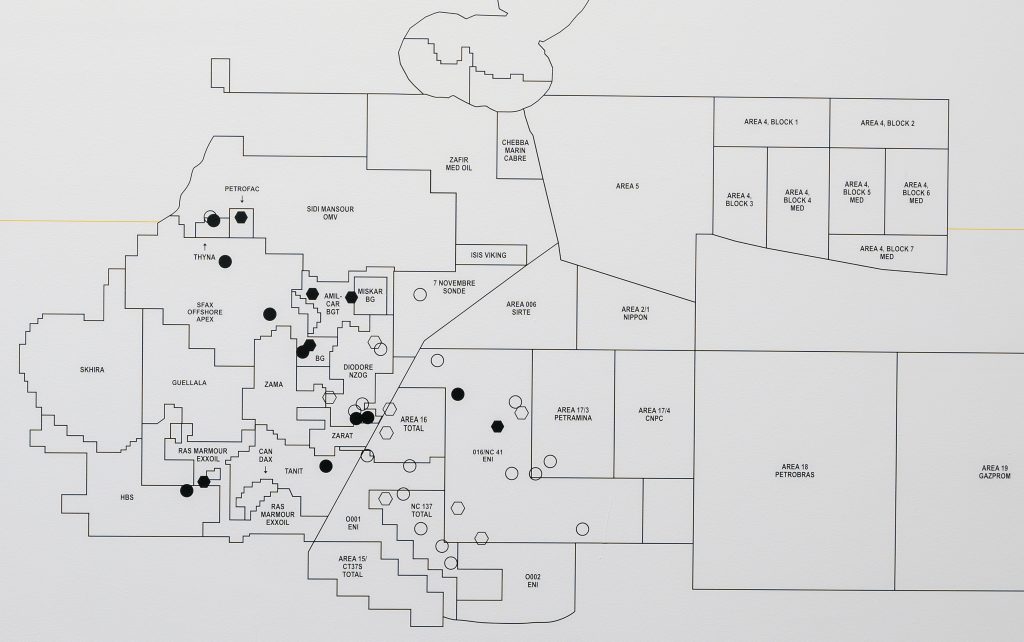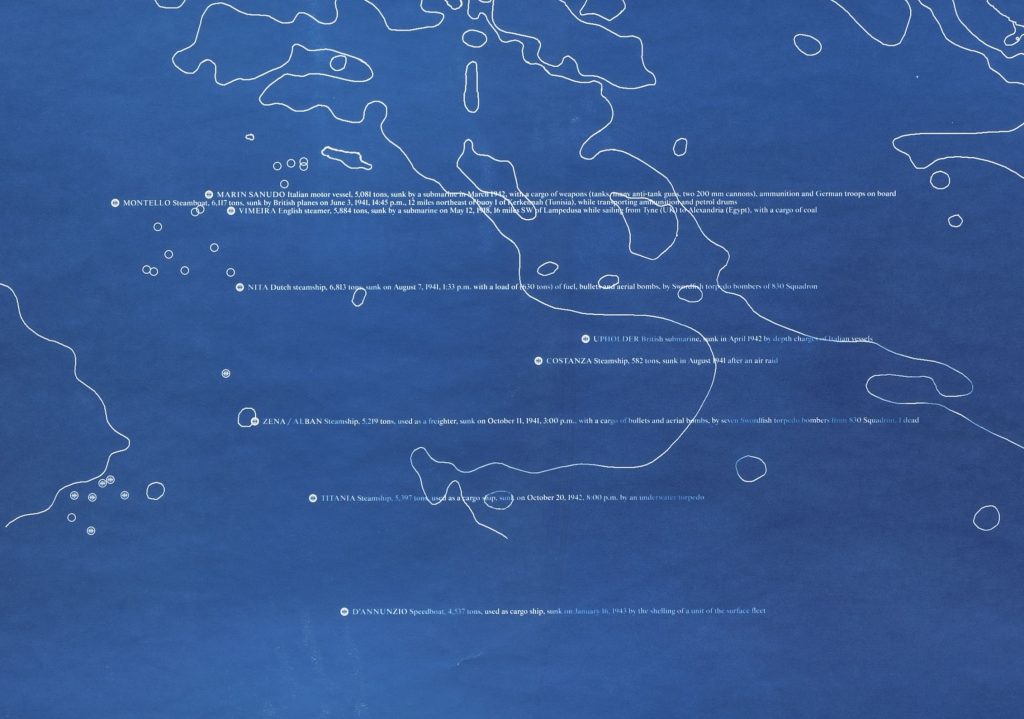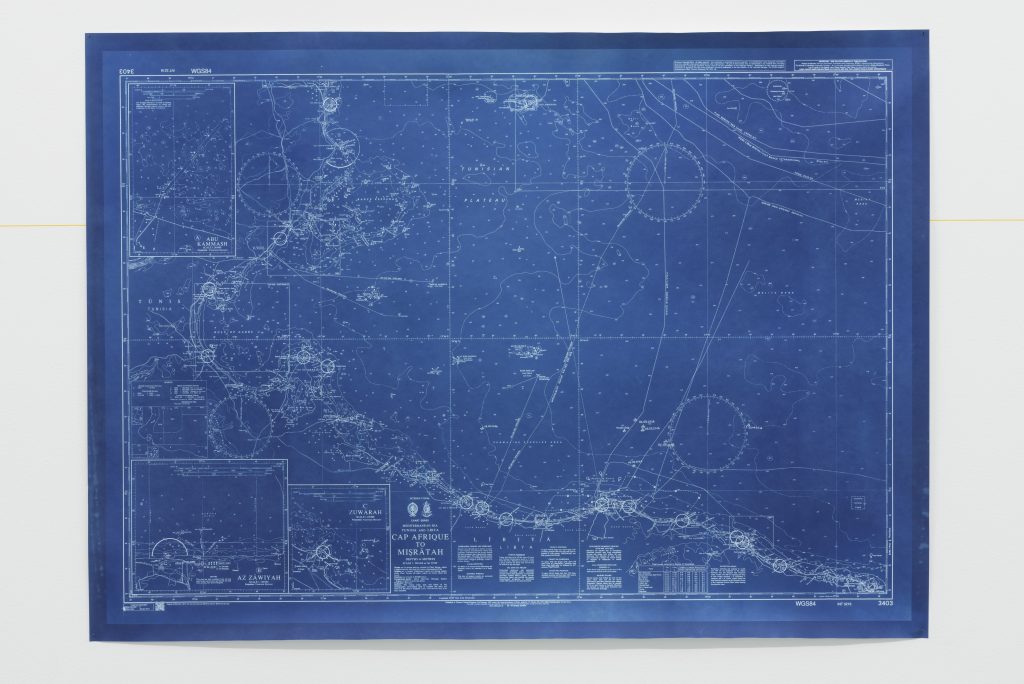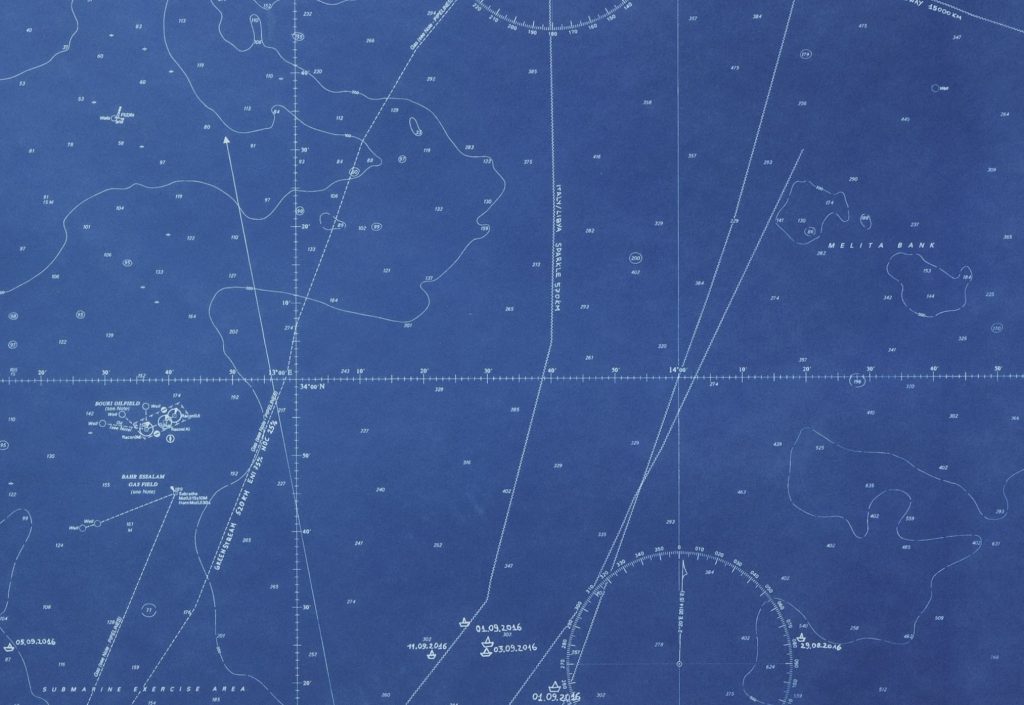 Rossella Biscotti's work deals with the exploration of forgotten or untraced events that reveal changing value systems. She is interested in narrating and manifesting a subject's constitution through its alliances and resistance against violent institutionalised structures.
Attila Faravelli is an Italian sound artist and electro-acoustic musician. Within his practice – which encompasses field recording, performances, workshops and design – he explores the material involvement with the world around us.
—
Artist: Rossella Biscotti / Field Recording & Musician: Attila Faravelli / Sound Editing: Giuseppe Ielasi / Production: Rossella Biscotti, Kunstenfestivaldesarts in collaboration with 8th edition of Dream City Festival Tunis within the framework of the project Between Land and Sea. The performance at sea has been produced in collaboration with Blitz Valletta. / Palermo Production: Letizia Gullo
With the support of: